VOLUNTEERING HAS ALWAYS BEEN A PART OF MY LIFE. IT'S NEVER BEEN SOMETHING REALLY SPECIAL, IT'S JUST BEEN WHAT EVERYONE HAS ALWAYS DONE.
I've paddled for over 20 years and at every single stage, what I have done has been down to volunteers. The sport wouldn't exist without volunteers and at every single level within paddlesport volunteering is so crucial, and often so under recognised, but for those who are working with them at whatever level, they are valued so much.
​
Claire O'Hara
–
10 time Freestyle World
Champio
n
.
My local club is full of young volunteers and it's part of what the club does. Jack and I did White Water Safety and Rescue Training when Jack was 14 and I was 13 and even last year, Jack was running most of the club's recreational sessions.

​All of us do a bit to help out and the club helps us with training. Last year was great because Jess and Molly joined Jack and Me for Coach Award Training. Then Lewis and I did the polo referee training. Next month, Molly and Leon are coming with me to do the Racing Discipline Support Module.
​
We're really lucky. The senior coaches believe in us and trust us so we get to shape the parts of the club we care most about the way we want them to be.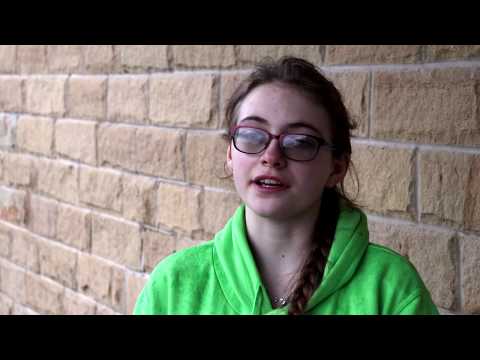 Eleri Spencer - Young Volunteer of the Year