Last week I was talked into kayaking TWICE with the promise of a "bimble" – but I somehow ended up running continuous grade 3+ rapids on Wednesday and then paddling over my first waterfall on Friday!

​Racing down tree filled ditches on a river in spate was definitely NOT what I was expecting when we drove up to the Tees Greta. The bit we inspected looked a bit fast and where we got on was just as bad but in between it got much steeper. To make life more interesting, we also found lots of boulders and overhanging branches to paddle around.
We had a lot of fun on the Greta but when I got off at Hell's Cauldron (a big Grade IV) I was glad it was all over. I thought that was it for a while, but two days later we were on the Tees. This time I was expecting a proper bimble and as we drove past Middleton-in-Teesdale I could see lots of bimble river…
…but we put on at Ettersgill Beck, so the first thing we did was run Dog Leg and then Low Force, neither of which are bimbles 😮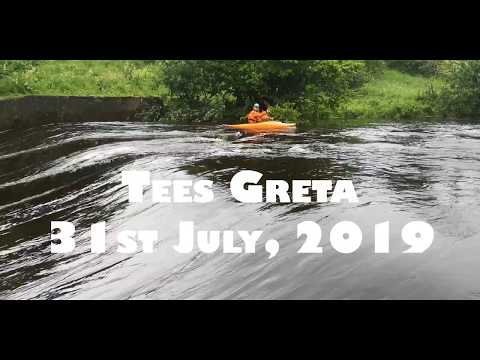 Definitely NOT a "Bimble" :o - Tees Greta, July 2019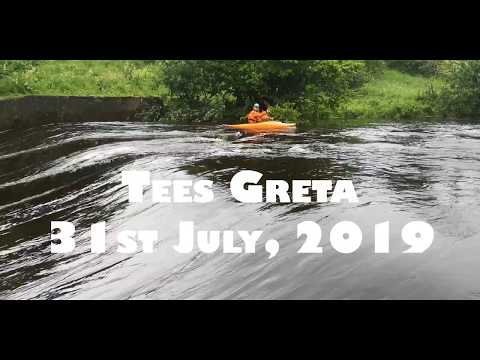 Definitely NOT a "Bimble" :o - Tees Greta, July 2019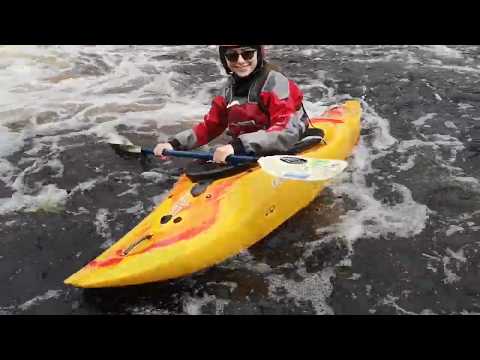 A Taste of the Tees...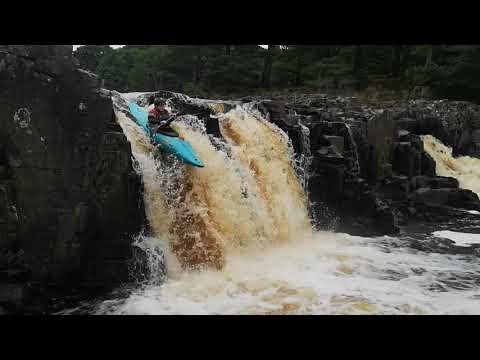 Inspired by Bren...
​

Bimble –

verb –

walk or travel at a leisurely pace –

noun –

a leisurely walk or journey